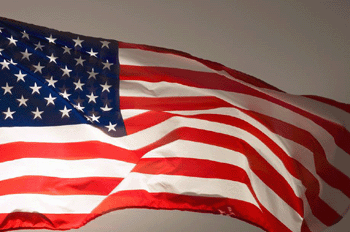 B2B Trade Missions

Newton-Thoth, Inc. plans and coordinates international trade missions between small, women-owned, and minority business from the United States of America and their respective counterparts throughout the world.

These events represent wonderful opportunities, during these difficult financial times, to develop new markets and long term business relationships that can be mutually beneficial.

Plan to join one or more of these missions 2017. The revised schedule is currently in progress. Please check back for updates. For business owners, attending a trade mission should be one New Year's resolution you plan to keep!